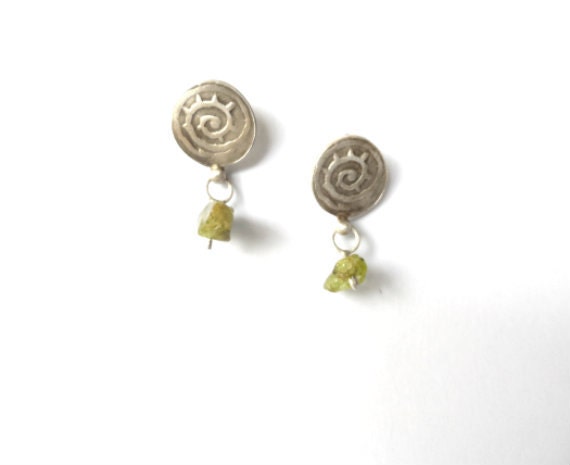 The spiral is a universal symbol, representing the forces of nature, the universe and transformation. Spirals can be found all over nature and are some of the earliest symbols used in human art. Always expanding and growing... just like you!
I gave earrings a dark patina and then polished it to really make the spiral texture stand out!
Perfect dainty earrings ideal for everyday wear.
Beau...
Click Here to Visit My Etsy Shop!